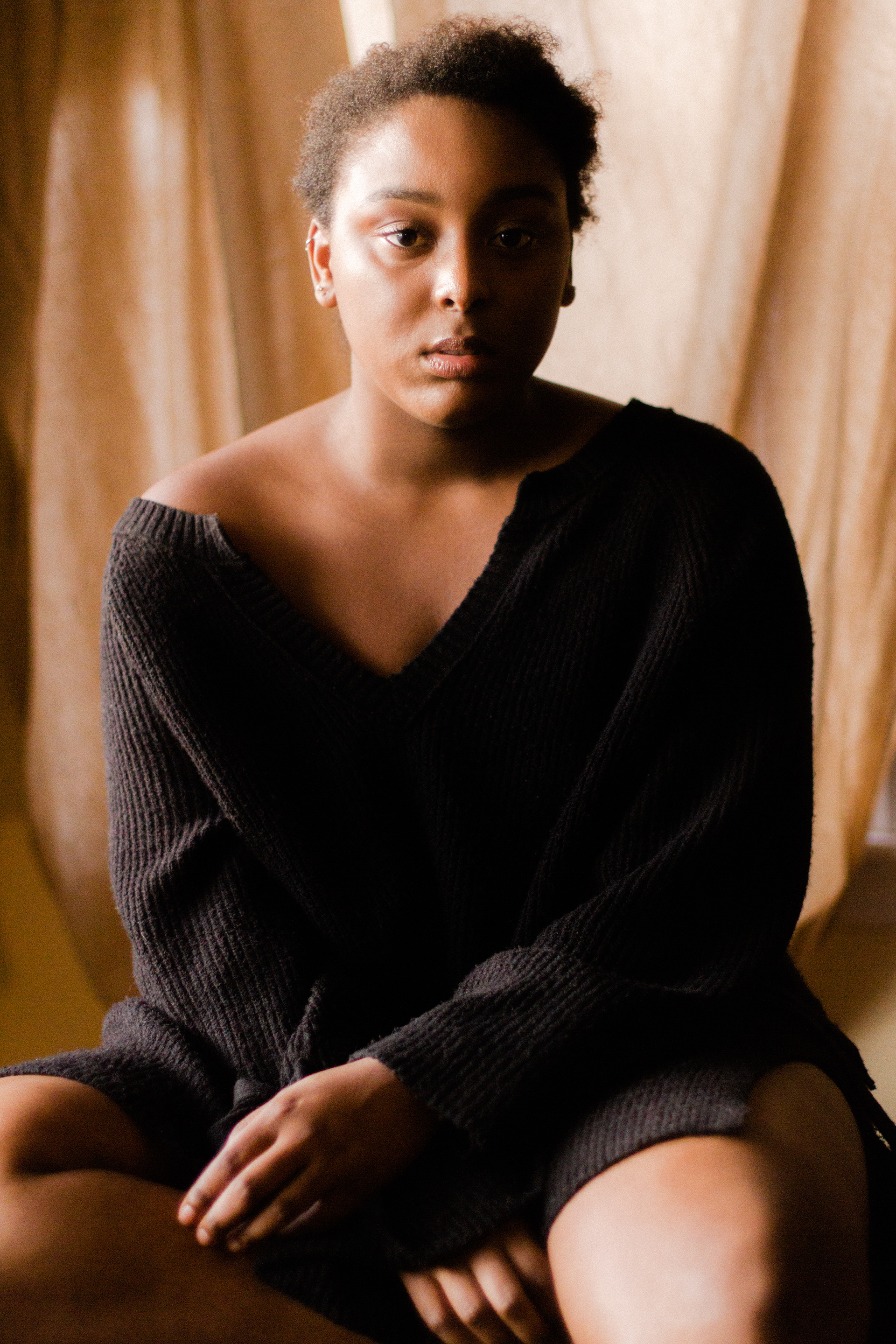 I was twelve-years-old when she was born, and I had been pestering my mom for a baby sister for so long, that I was convinced of her conception being a kind gesture done to appease me. When baby Saelly came along, she made me the happiest seventh-grader that I think I've ever met. I don't know what it was about babies that lit-up my heart, but there was nothing that I wanted more than to have my very own, and at the tender age of twelve-years-old, the only way I knew it to be possible was to ask my momma for one!
I would spend hours blowing fart noises into her tummy and laying big, wet kisses on her chubby cheeks. She grew up quickly, and it feels like it was just yesterday that I was watching her frolic around our front porch with her sparkly, white smile and head full of kinky curls. Now, my sister is in college and is far from being anyone's baby anymore, but I still see her as the bubbly, lovable, and heart-warming baby sister that I used to tumble around on the floor with and make laugh hysterically. 
I'm inspired by this smart, ambitious, mature, wise, and responsible young woman; and I wish her all-the-best in her new chapter in life.