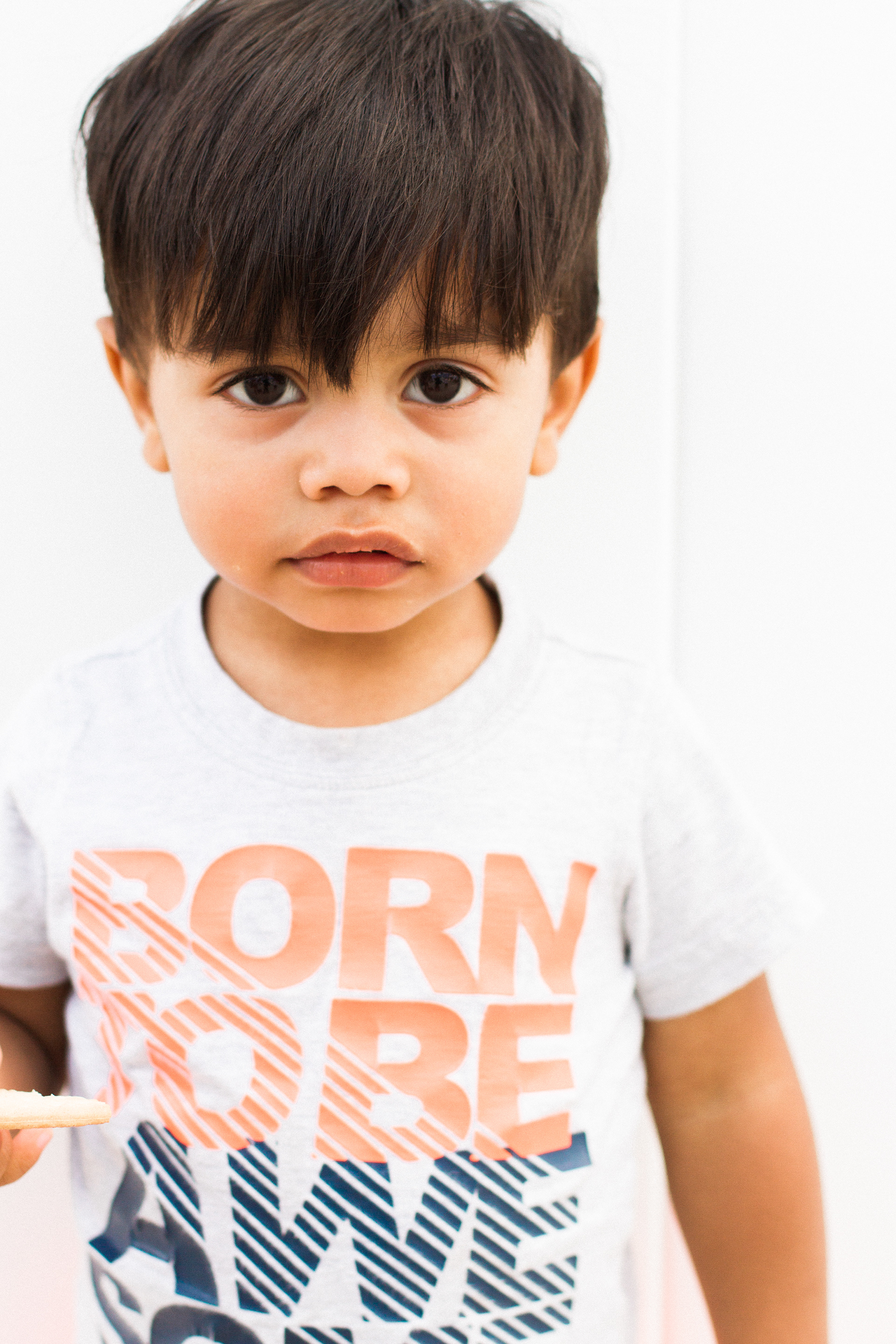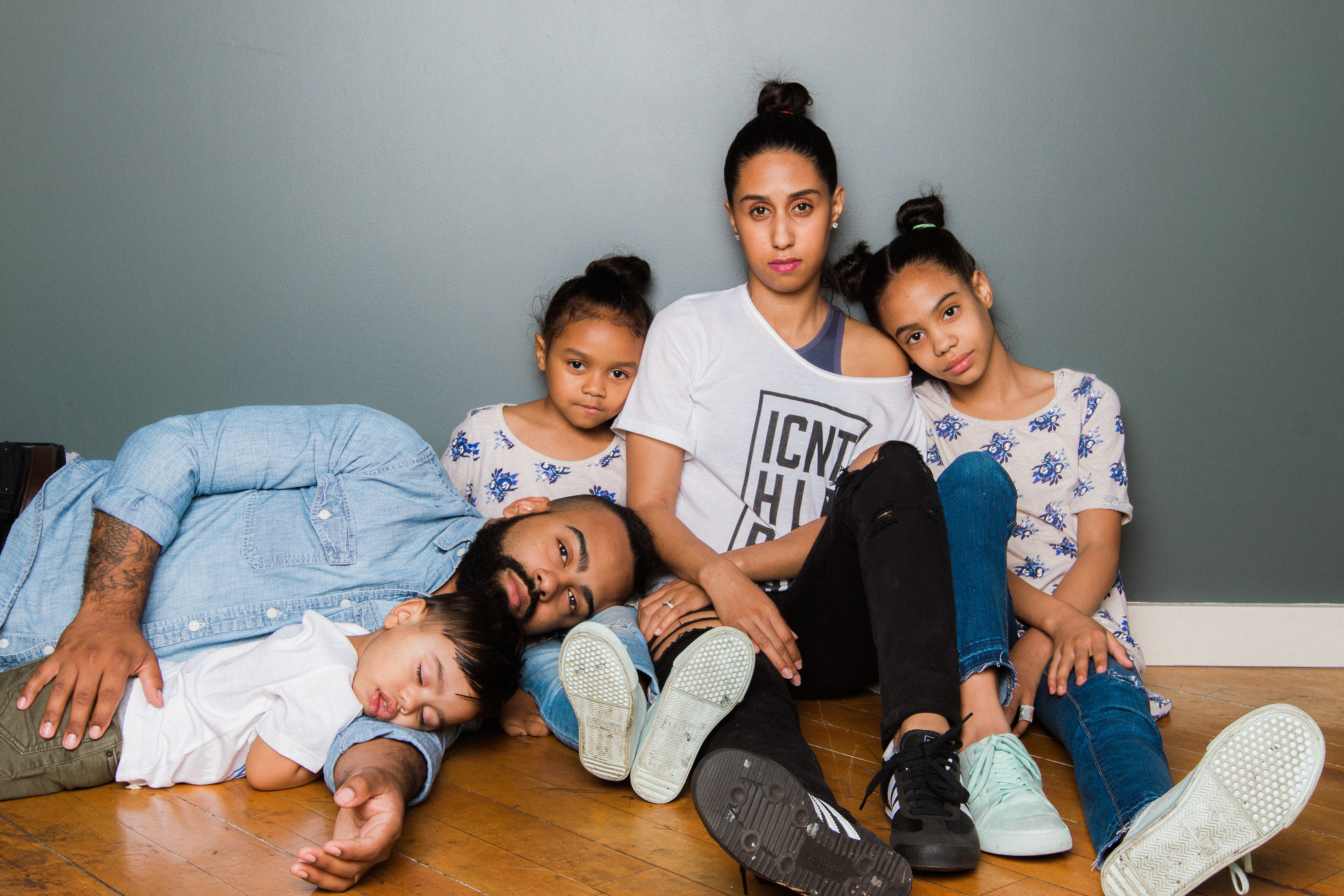 Who's your ride or die? Not everyone has that one person who they can count on and  trust, blindly, which is saddening. I'm blessed to be able to call Liam and the rest of the Gomez family my ride or die squad. When my family and I were homeless, they took us in for five months and sacrificed their comfort to  accommodate us; something that the Frias family will forever cherish.
Felix, Liam's daddy and one of my personal day-one brothers, is an introvert and a creative genius: the guy is frighteningly talented and seems to pop up with a new talent, awesome idea, dope song, or invention more frequently than he farts (I've just never heard this guy fart, ever, and I've known him for 20 years). His wife, Claudia, is very much my siamese twin because of how similar we are in character. Their children are like my nieces and nephews, and when I see them, my heart warms for them just like when I see my own children.
We live in close proximity to each other and have known each other for so long, that we relate to each other in more ways than one, and that connection has made them one of the families that I treasure most.