A compilation of visuals and audio, collectively making the statement that my people are resilient when under difficult circumstances, able to enjoy life in spite of their disenfranchisement, and relentless in their pursuit of happiness.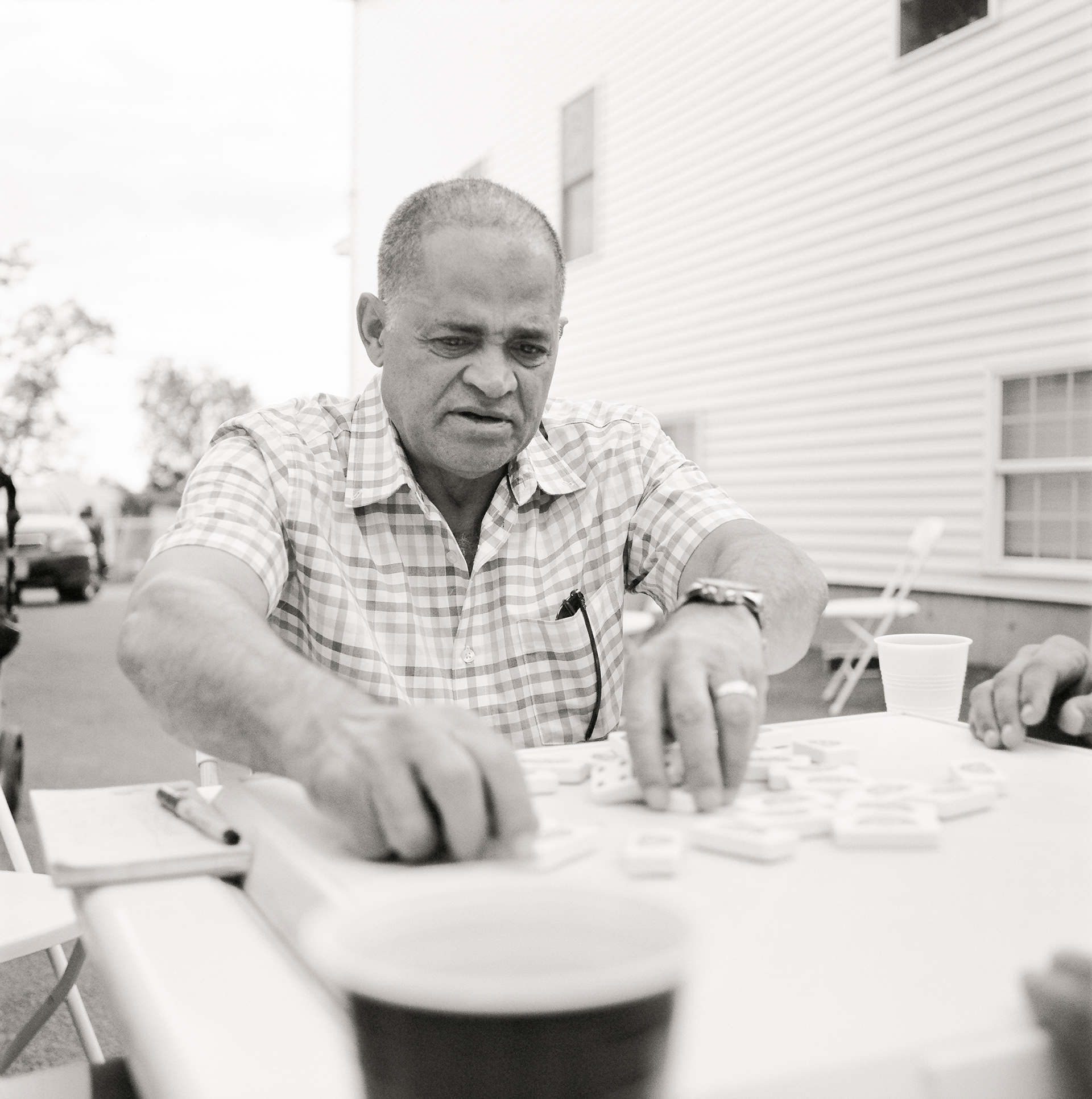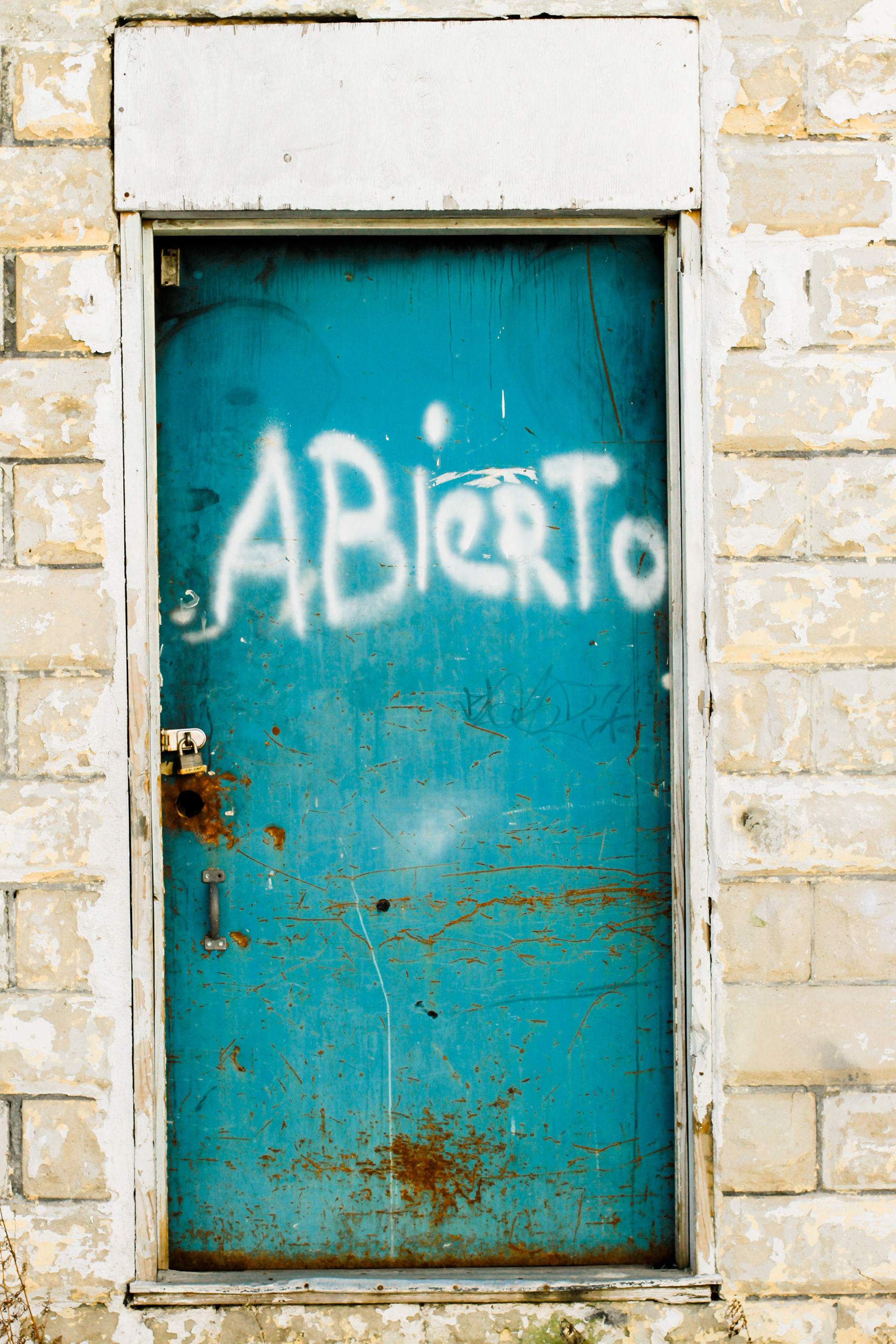 Dominican Anthem music video 
Inspired by Many Stories of Hustle & Grind
Growing up, my family made frequent visits to the Tristate and Southern US regions, as well as to the Caribbean. No matter where we went, we seemed to have always been surrounded by our own Dominican people, all sharing a common denominator- everyone was doing everything in their power to, not only survive, but live comfortably. In that respect, my family is no different from any other clan of Caribeños- we're creative, self-motivated and ambitious people, driven by our desire to feel accomplished. Having been born in Santo Domingo, DR and having immigrated to the US at the young age of four years old, enabled me to witness Dominicans- from all walks of life- struggle to make something good happen for themselves and succeed. 
Both, our people's plight and our many stories of triumph, have inspired me to write Dominican Anthem; however, my family's unique story and experiences are what have been the most inspirational and influential in my life and in creating this project.
Sign-up below to be notified of new projects
Thank you! Your information is safe with me, and I'll never spam your inbox! I look forward to sharing more of my work with you.